SPAK Wants Bulqiza's Mayor to Undergo Cocaine Test
Albanian Daily News
Published
January 24, 2020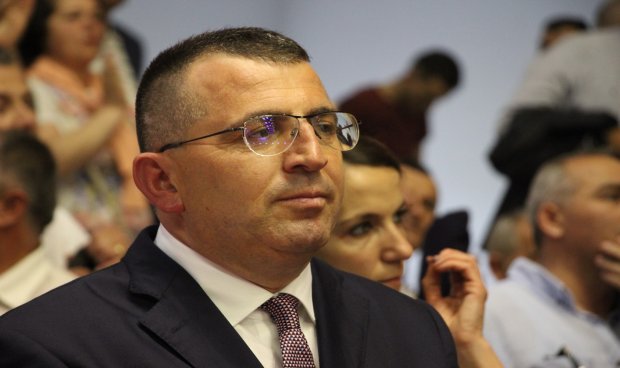 The Special Prosecution against Corruption and Organized (SPAK) has asked the mayor of Bulqiza to undergo a drug test, following a video scandal that allegedly showed, Lefter Alla, snorting cocaine.
Following his testimony on Thursday, Alla was asked to submit a blood and urine sample. While the video was also sent for graphic analysis to the police.
Lefter Alla himself has said that this was a video montage to attack him politically, and that he has nothing to do with drug use.
Meanwhile, SPAK has taken over the original video, which was delivered by journalist Artan Hoxha, who said he was convinced that the video showed Alla. But the mayor claims the video is a montage created by the opposition centre-right Democratic Party, which is demanding his resignation. His lawyer told the media that his client was not guilty and that the video was not clear.