Italian Experts, Prosecution to Re-inspect 244 Buildings in Durres
Albanian Daily News
Published
January 24, 2020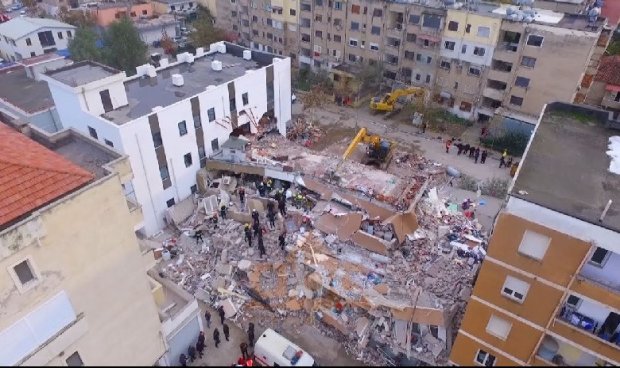 Following consultations with Italian prosecutors and engineers, experts in analyzing the quality of earthquake-prone buildings, Durresi's Prosecutor's Office will re-inspect 244 facilities affected by the 26 November earthquake.
These buildings have passed the first verification step by experts, but the coastal city prosecutor's office has raised suspicions of inaccuracies in expert group findings.
The decision was taken after consultations with Italian prosecutors who have arrived in Albania to advise investigators while they have investigated a similar situation in Aqulia, Italy.
Sources from the Durres Prosecutor's Office told that inspections have begun on the ground as in most of the incoming responses, it turns out that the quality of construction materials, iron, concrete, cement, is out of standard.