US Ambassador Goes to Prime Minister's Office
Albanian Daily News
Published
February 13, 2020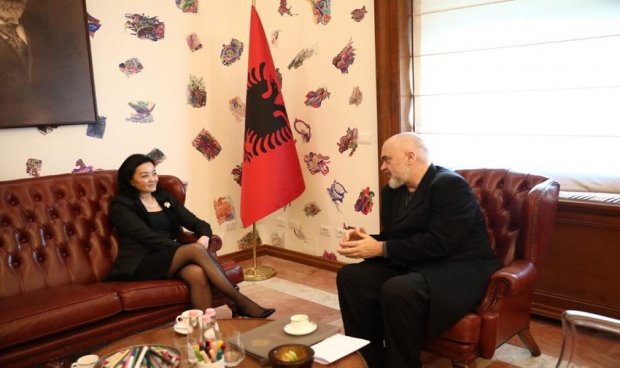 US Ambassador to Albania, Yuri Kim met this Thursday with Prime Minister, Edi Rama, at Prime Minister's Office.
This is the second meeting of Kim with the Premier, the first being an introductory meeting which was held on January 31, 2020 after she was appointed US Ambassador to Albania.
Moreover, as the local media announced, current political situation, justice reform and other government's initiatives were the focus of the meeting.