Coronavirus Alerts Italy, Matches Cancelled
Albanian Daily News
Published
February 23, 2020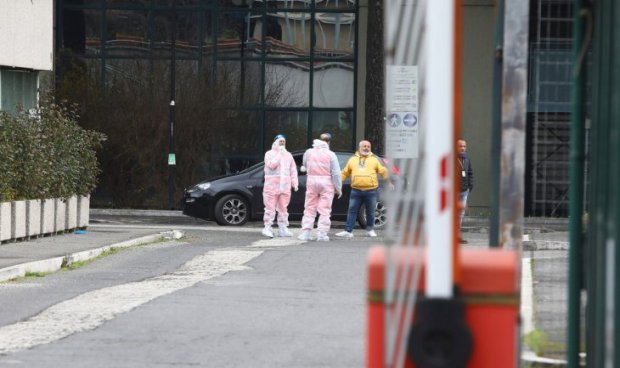 Coronavirus alerts Italy and "paralyzes" the sport, with only two matches to be played this Sunday, out of six foreseen in Serie A program.
The Atalanta-Sassuolo, Torino-Parma, Verona-Cagliari and Inter-Sampdoria matches have thus been canceled. Not only football is affected by measures against further spread of coronavirus, but also activities in other sports have been cancelled.
Authorities in the country have described these measures as preventive, while they appealed to citizens to be calm. Moreover, there is no planned date or way for playing the cancelled matches, however some scenarios have been discussed, ranging from matches without fans, to playing matches in neutral grounds.