First Coronavirus-Stricken Albanian Confirmed in Italy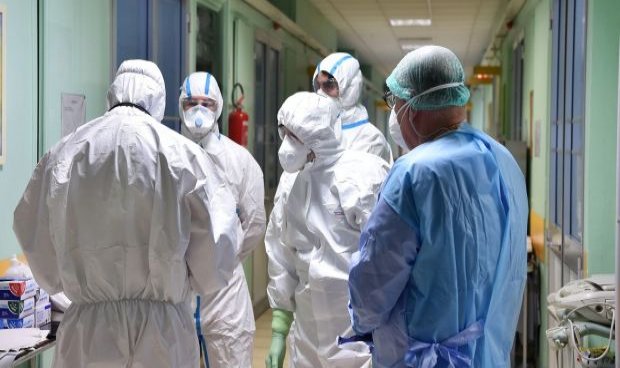 First case of Albanian citizen infected by the COVID-19 has been proved this Sunday.
Although no information is available on this person' identity, he is reported to be a 43-year-old with origin from a municipality in lower-central Albania, Kucova and currently resident of Italy's Codogno.
Meanwhile, this man's relatives claim that he has recovered from the virus and that he is in good health, but he will stay hospitalized for a little longer.
Nonetheless, 16 million Italians have been quarantined so as to try to stop the coronavirus's spread, resulting in Lombardy and 14 provinces in four other regions are in lockdown after the number of COVID-19 cases has increased by 1,247 in 24 hours.