Coronavirus: 300 Punished in Albania for Violating Nationwide Curfew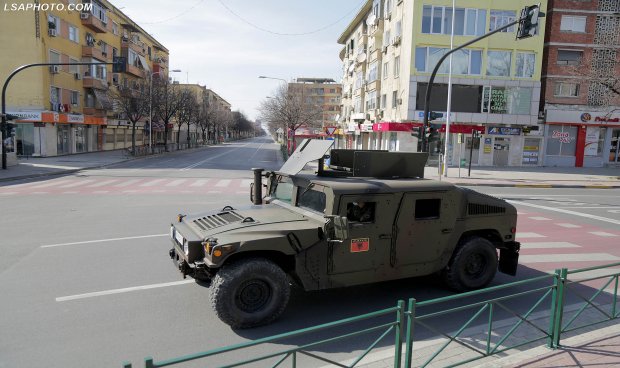 Albanians entering their second day of a nationwide coronavirus lockdown on Sunday struggled to adjust to their new reality, with national news outlets reporting around 300 individuals had been sanctioned by police in a single day for violating orders.
154 pedestrians were found guilty for breaking stay-at-home directive and were all fined ALL 10.000, 41 of them were in Tirana. During the same day, police removed licenses to 129 drivers who violated circulation rules.
Meanwhile, 17 businesses were fined ALL 100.000 for not respecting the order to be closed on Saturday 13:00 pm as authorities sought to enforce the new rules.