Govt Announces State of Natural Disaster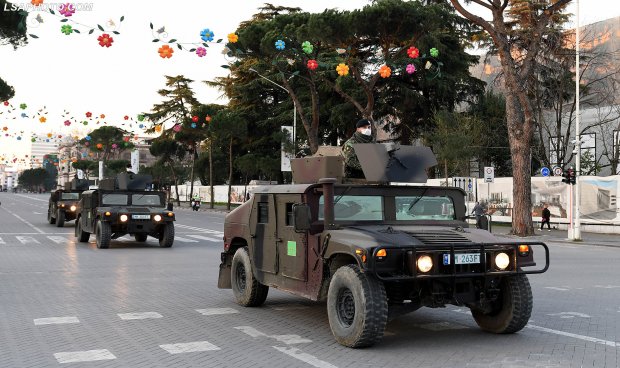 Government in Albania has decided to declare the 'State of Natural Disaster'. The decision taken late this Tuesday was taken due to coronavirus pandemic situation.
According to the new situation, all citizens are forced to respect the new strict measures taken by government in this extreme situation.
The news was made public by the Minister Arben Ahmetaj. Albania had a difficult day as 19 more persons were diagnosed positive with COVID-19 within 24, bringing the total to 123 with five victims and ten recovered.