EUR Appreciates Against ALL as Covid-19 Progresses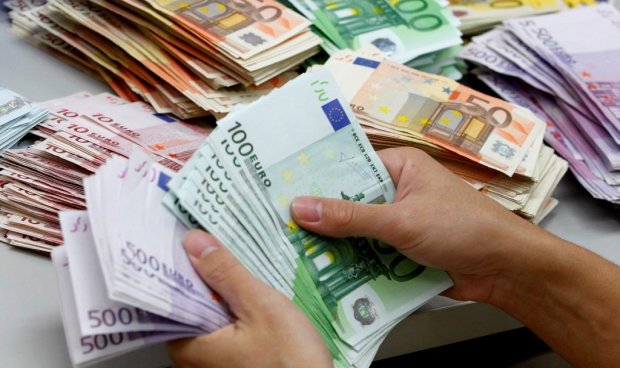 At a time when Albania is experiencing the situation of coronavirus outbreak, gains of EUR currency have increased this Wednesday, although commercial volumes are at their minimum.
Based on the official currency exchange of the Bank of Albania, EUR 1 is being exchanged with ALL 124.47, continuing to gain points against the local currency by a daily increase of ALL 0.63.
Moreover, starting from March 17, EUR has appreciated by more than ALL 1.5 against the local currency, resulting in the highest exchange rate since April 10, 2019.
However, experts argue that this progress is normal in a market abnormal situation and according to main actors of the market, commercial exchanges are t low, almost insignificant rates.