Meta Urges Kosovo's Leaders to Be Focused on Country's Interest
By E. Halili
Albanian Daily News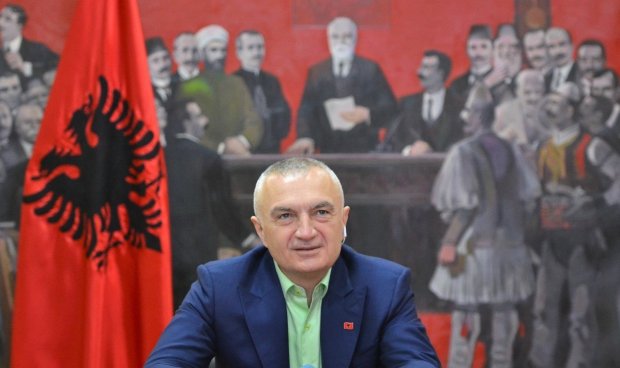 President of the Republic, Ilir Meta declared this Thursday that the priority of Kosovo's leaders today must be coronavirus pandemic.
This declaration was made in an interview given this Thursday's morning for "7 pa 5" TV Show in Vizion Plus, where the President was asked among other things also for the situation in Kosovo.
"The situation created by the coronavirus pandemic should be the number one priority for all Kosovo leaders, who must think about how to provide a 'Pro Kosovo' rather than an 'anti-Kurti' solution," declared Meta.