DP Says Albanian Economy among firsts Affected the Most by COVID-19
By E. Halili
Albanian Daily News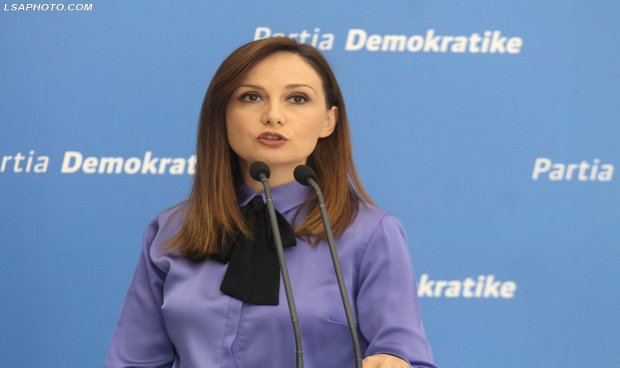 Former MP of Democratic Party (DP), Jorida Tabaku stated this Thursday that the Albanian economy will be among 15 countries affected the most by COVID-19.
For this reason, the former MP urges the government to cancel concessions, as well as to to pay attention also to the sector of tourism and agriculture. Furthermore, Tabaku emphasised that the government's economic relief package is insufficient, because it does not include all businesses and social groups.
"Of the 122 countries that will be affected by the coronavirus pandemic, Albania is estimated to be among the first 15 countries affected the most. The country has been in a recession for a year now, and the Bank of Albania also noted the perception of businesses and individuals not to invest. Tourism and agriculture are two other problematic sectors and the government has not mentioned them at all. Solutions for them should also be offered.
The money is in the state budget, as it pays EUR 120m for concessions. Today is the day to think about all Albanians equally. There can be no favorite in the day of the virus, in the day of disaster, "she said.