SMI Proposes Steps to Cope with Coronavirus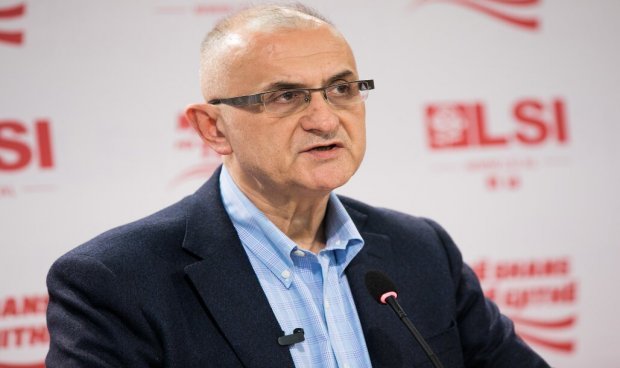 Vice Chairman of Socialist Movement for Integration (SMI), Petrit Vasili pointed out this Thursday several measures that Albanian government should take so as to handle Covid-19 pandemics.
Arguing that cases in Albania are increasing, Vasili emphasized that all doctors and primary healthcare staff must be trained to work in the front line against coronavirus.
Secondly, SMI's Vice Chairman said the base of testing for the virus must be widened.
However, he explained there is no information on medical stock or new ways of medical treatment protocols.
Finally, Vasili called for stating clearly the situation of readiness with assisted ventilation.
"Firstly, as the WHO says, it is needed a very big expansion of the base of professionals.
Secondly, main above all, is required testing. The expansion of base of testing..
Thirdly, there is not information on the stock of medicines or even the new ways of treatment protocols, in special way with anti-malaria.
Must be stated clearly the state of readiness with mechanical ventilators", appealed Vasili.