Bahtiri Appeals to President: Announce the Elections, Otherwise There May Be Fratricide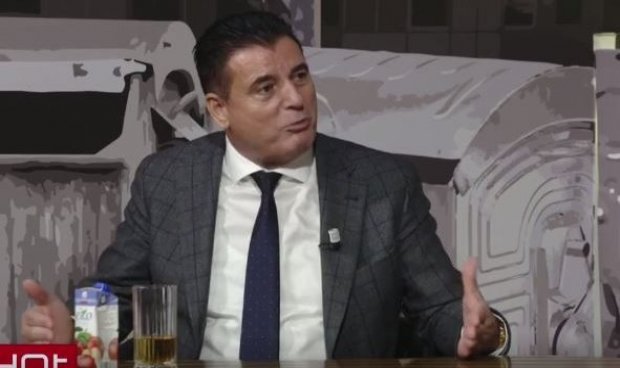 Mitrovica Mayor, Agim Bahtiri has said that if a new government is formed without going to the polls there will be fratricide.
He has appealed to President Hashim Thaçi to be prudent and announce the elections.
"The new government will be created when the elections are held and today we tell this to every country. There is no new government from October 6 until the elections, do not engage in fratricidal conflict because we do not intend to be tolerant to anyone who wants to steal us the governance that the citizens have given us and they will give us again and we will be there. I'm afraid because the people are very revolted. I call on the president to be careful in this regard and to announce the elections," Bahtiri said.
The mayor of Mitrovica further said that in the upcoming elections Vetevendosje Movement (LV) will have 46 seats in the Assembly.
He also spoke about the issue of coronavirus pandemic, where he stressed that so far in Mitrovica there are no suspects with this virus.
Bahtiri thanked the citizens for respecting the measures taken.