Coronavirus, Football Union Seeks Financial Benefit for Members
By K. Kote
Albanian Daily News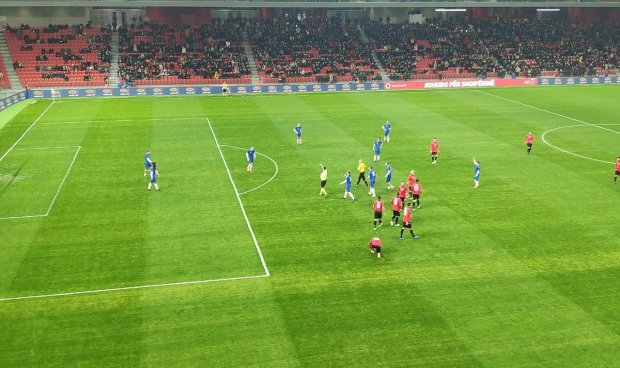 The Union of Albanian Professional Footballers, chaired by Andi Lila has demanded this Sunday the involvement of second category professional football players in the scheme of financial benefit. The request has been addressed to the Executive Committee of Albanian Football Association (FSHF).
In his letter for the knowledge of FSHF's President, Armand Duka, Lila has argued that many footballers are in great economic difficulties due to the halt brought by coronavirus situation in football. As far as Lila is concerned, these players are not hired by the municipalities and their only source of income is playing football. They have also not received any financial assistance so far.
Moreover, Professional Footballers Union's Chairman explained that professional footballers in question are not part of municipalities-owned clubs. Only "Vllaznia" and "Flamurtari" are excepted from this rule.
"We ask you that in the plan of your aid get included also the footballers of the second category, contracts of whom are deposited at the FSHF and you can verify in the database at your disposal", underlined Lila.