Coronavirus, UEFA Pledges EUR 4.3 Mln to Albanian Football Federation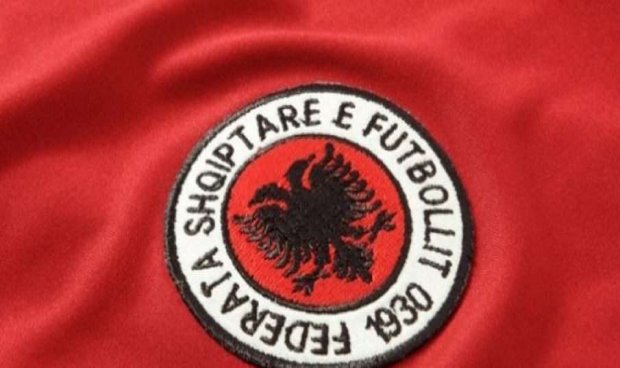 The Albanian Football Federation (AFF) and 54 other federations that are members of UEFA will receive EUR 4.3 million as an assistance to cope with the crisis caused by coronavirus pandemic.
The total fund amounted to EUR 236.5 million for the 55 federations is provided by "HatTrick" program, which was created in 2004 to support the development of several specific areas of the football sector in each of the countries in Europe.
UEFA itself communicated this funding through a press release stating that each federation is given the right to use its quota in the way it considers most opportune, following the negative effect of coronavirus pandemic.
"Our sport is facing an unprecedented challenge dictated by the Covid-19 crisis. UEFA wants to help its members respond more appropriately to specific circumstances. So, we allocated this fund to each of the federations for the rest of the season and the next one as part of the investment fund. I think this is a responsible decision in order for us to give as much help as we can," said UEFA President Alexander Ceferin.