Coronavirus Cases Continue to Decline, only Seven New Infections Recorded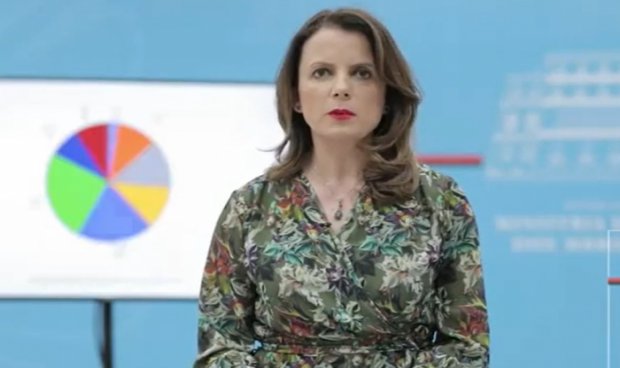 Albania has seen a drop in new coronavirus infections over the weekend, recording fewer cases than over the past week.
In the last 24 hours there were seven new COVID-19 cases in country, bringing the total number to 789 cases in total, while 519 of them were recoovered.
Health official, Eugena Tomini informed that five of the new infections were registered in Tirana, one in Kruja and one in Kukes.
Albania continues to report low new infections rate and high number of those recovered.