AFA Decides on Date for Resumption of Albanian Superliga
By E. Halili
Albanian Daily News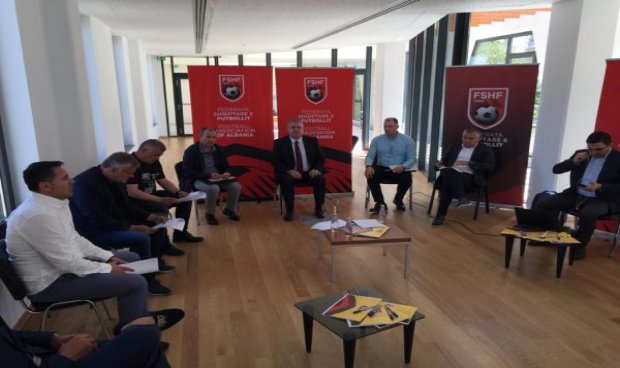 Albanian Football Federation (AFA) has set June 3 as the date for the resumption of Albanian Superliga.
This is the conclusion reached after the meeting of this Wednesday that AFA held with the ten presidents of the Superliga teams. This date now requires the approval of the government for the resumption of the football season stopped by coronavirus outbreak.
After two rounds of talks with representatives of the Technical Committee of Experts, the AFA decided to convene this Wednesday all the presidents of Superliga teams. From 11:00, the ten presidents of the elite of Albanian football started the discussion with the president of FSHF, Armand Duka and the latter introduced them to the final sanitary protocol presented to the Ministry of Health.