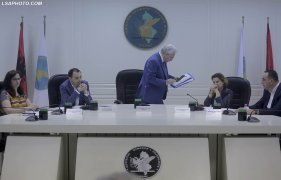 Further tensions are expected to happen as some of Mayor in different districts of...
June 19, 2019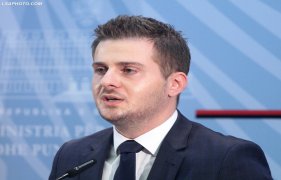 Acting Minister of Foreign Affairs, Gent Cakaj accepted on Tuesday that European...
June 18, 2019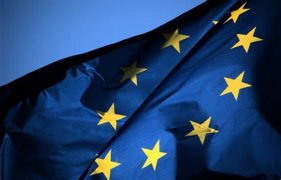 European Union governments failed on Tuesday to make good on a promise to open...
June 18, 2019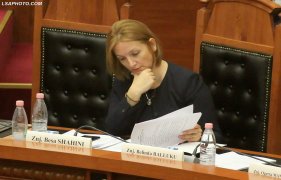 The parliament said on Monday it has adopted five draft-laws, part of a package of...
June 18, 2019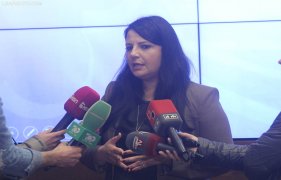 In addition to the photovoltaic park in Akerni are in the southwestern city of...
June 14, 2019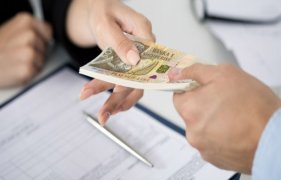 Albania recorded the highest level of non-performing loans (NPL) of its banking...
June 12, 2019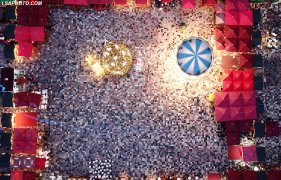 After the praise and awards received at the Chicago biennial, the prestigious...
June 18, 2019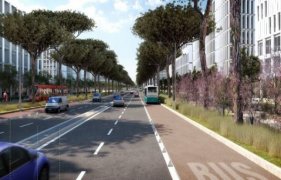 The axis of Boulevard 'Zogu i Pare', from Skanderbeg Square to the former Train...
June 18, 2019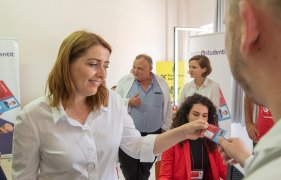 Students of the University of Medicine, Tirana started this Monday to receive...
June 17, 2019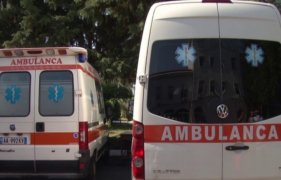 Several people have been involved this Tuesday in a car accident in Kukes....
June 18, 2019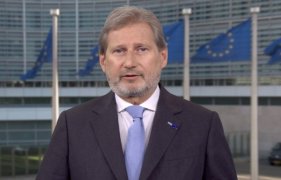 Commissioner for European Neighbourhood Policy and Enlargement Negotiations,...
June 18, 2019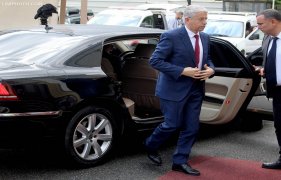 Interior Minister, Sander Lleshaj denied this Tuesday to have any information...
June 18, 2019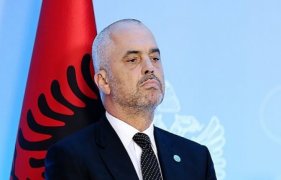 Although only a week has passed since the publication of the "Dako-Avdylaj"...
June 15, 2019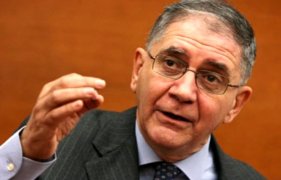 Italian Union of Christian and Centre Democrats politician, Rocco Buttiglione...
June 13, 2019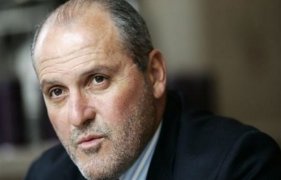 1. There are three things that are not going to happen in Albania. There will...
June 13, 2019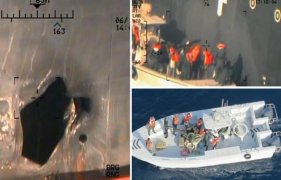 The US military will send an additional 1,000 troops to the Middle East as tensions...
June 18, 2019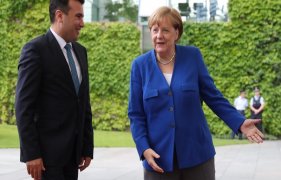 Member states will on Tuesday (18 June) postpone a decision on opening accession...
June 17, 2019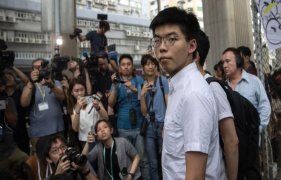 Hong Kong's most prominent student activist Joshua Wong has called for the...
June 17, 2019